We want to invite you to participate in our 32nd Annual Golf Tournament to be held on Saturday, August 26, 2023 at The Links at Dardenne Golf Course.
  At this year's event, we will be sharing the net proceeds with some of St. Louis' favorite charities.
Click here to learn more about the Golf Tournament & Charities the tournament supports.
Charity Golf Tournament Event Schedule

8:00 a.m.

Golf Tournament Event Registration & Light Breakfast

9:00 a.m.

Shotgun Start

After Tournament

BBQ, Award Ceremony & Raffle Results
So quit procrastinating and come out and support the charities that we are supporting so that they can help children in need.
This will be an exciting and fun filled day and a chance to learn more about these outstanding local charities. We look forward to your support as a player and a contributor to the 50-50 raffle.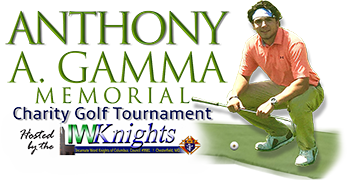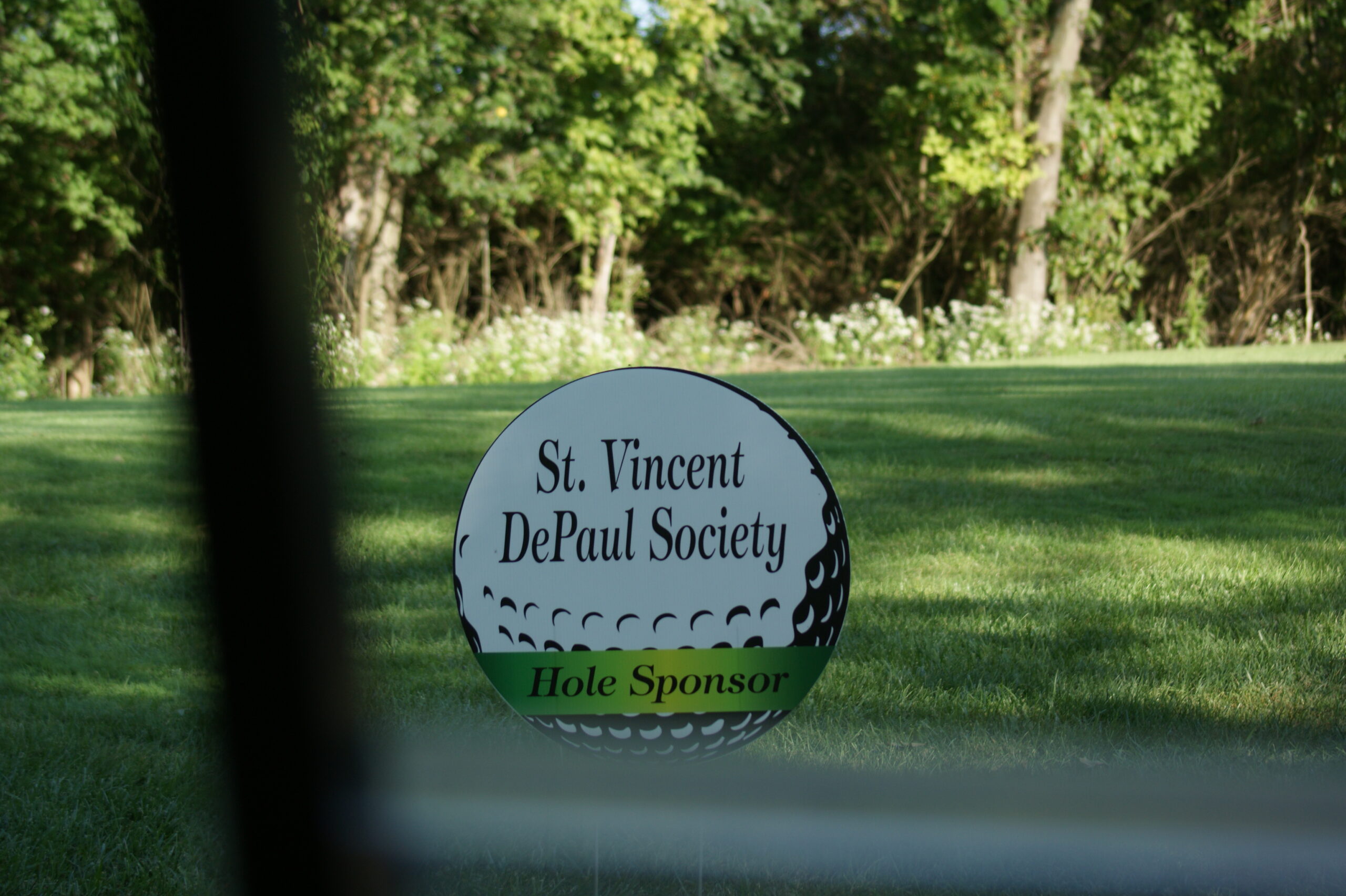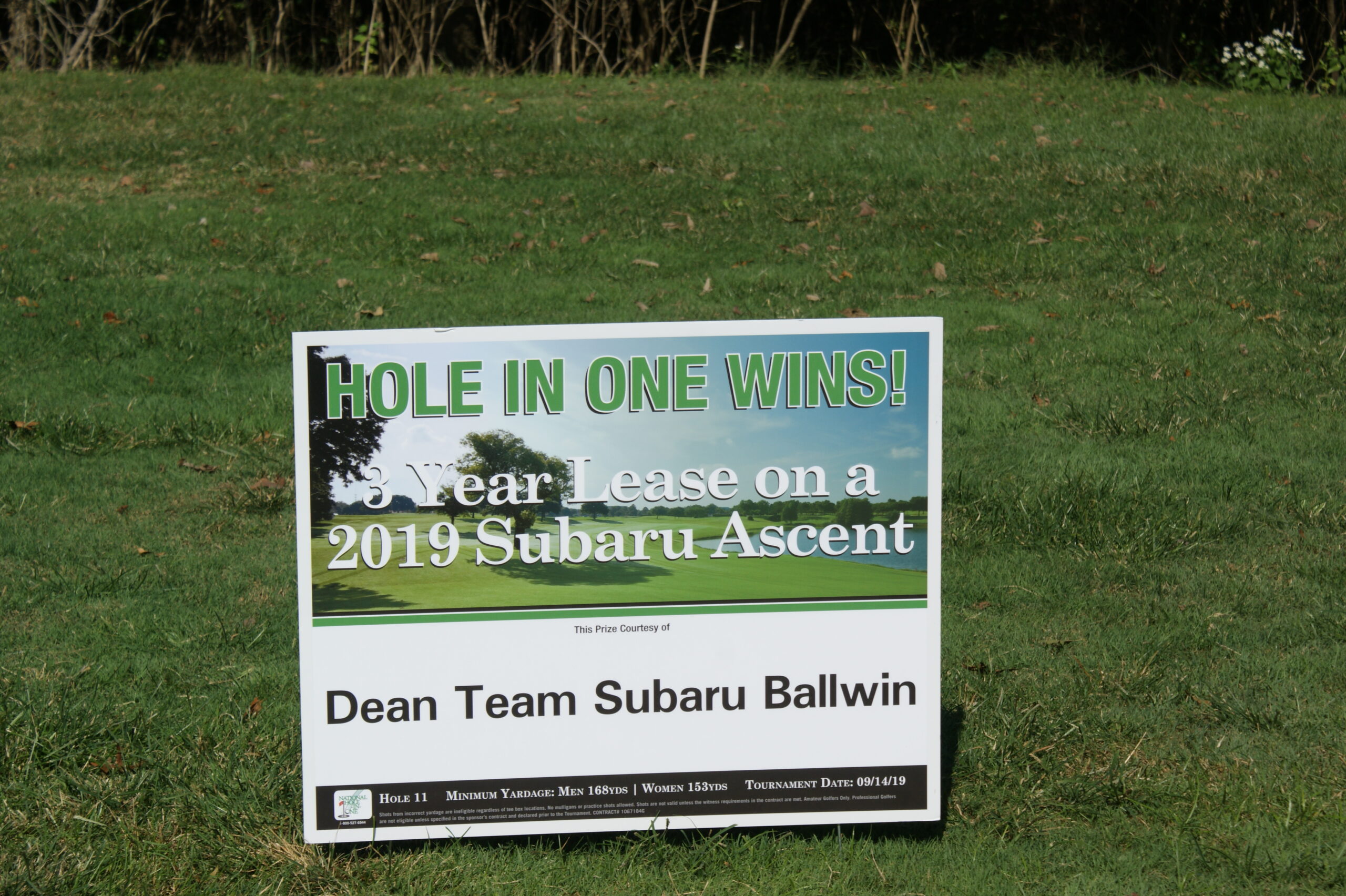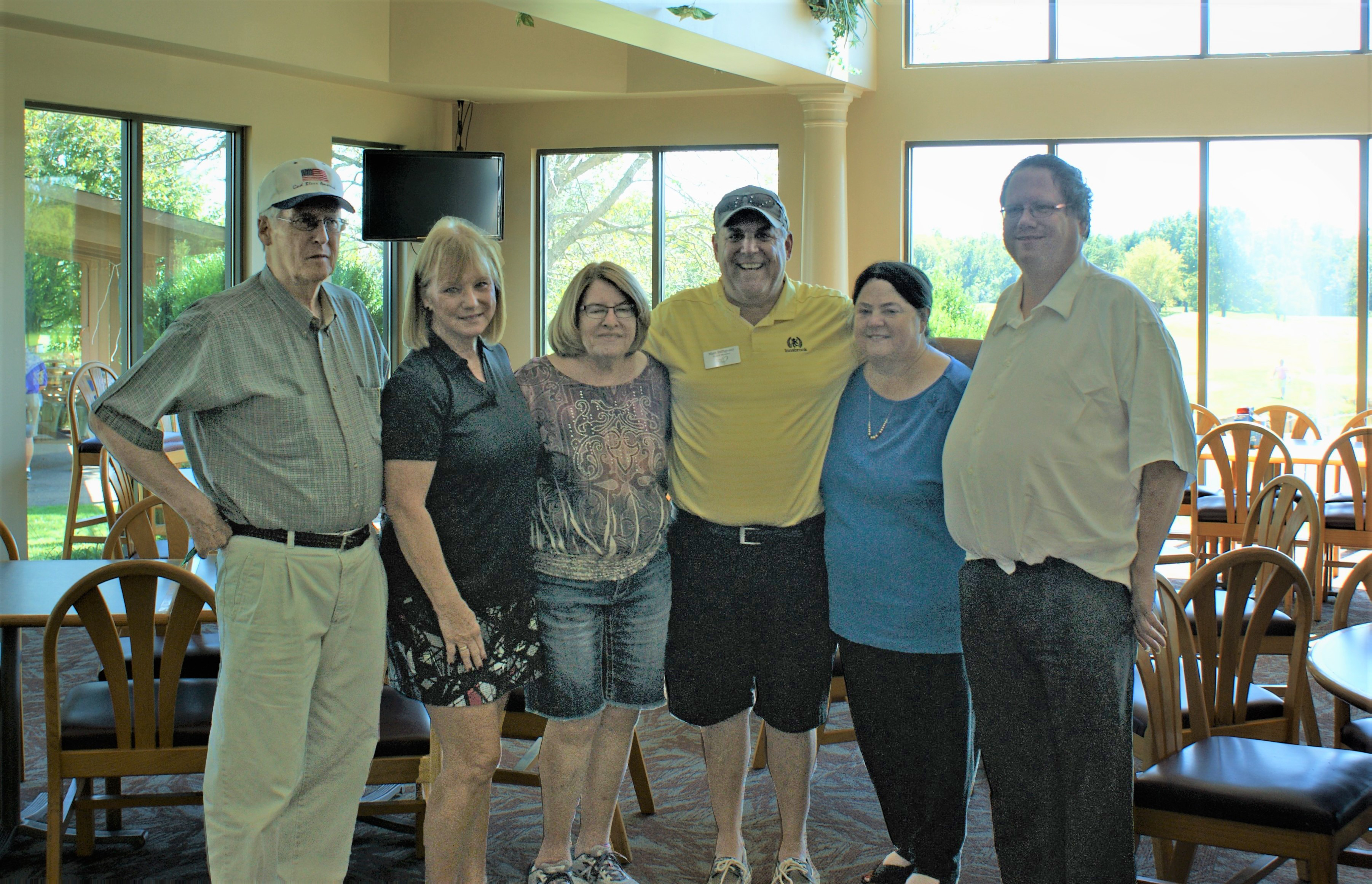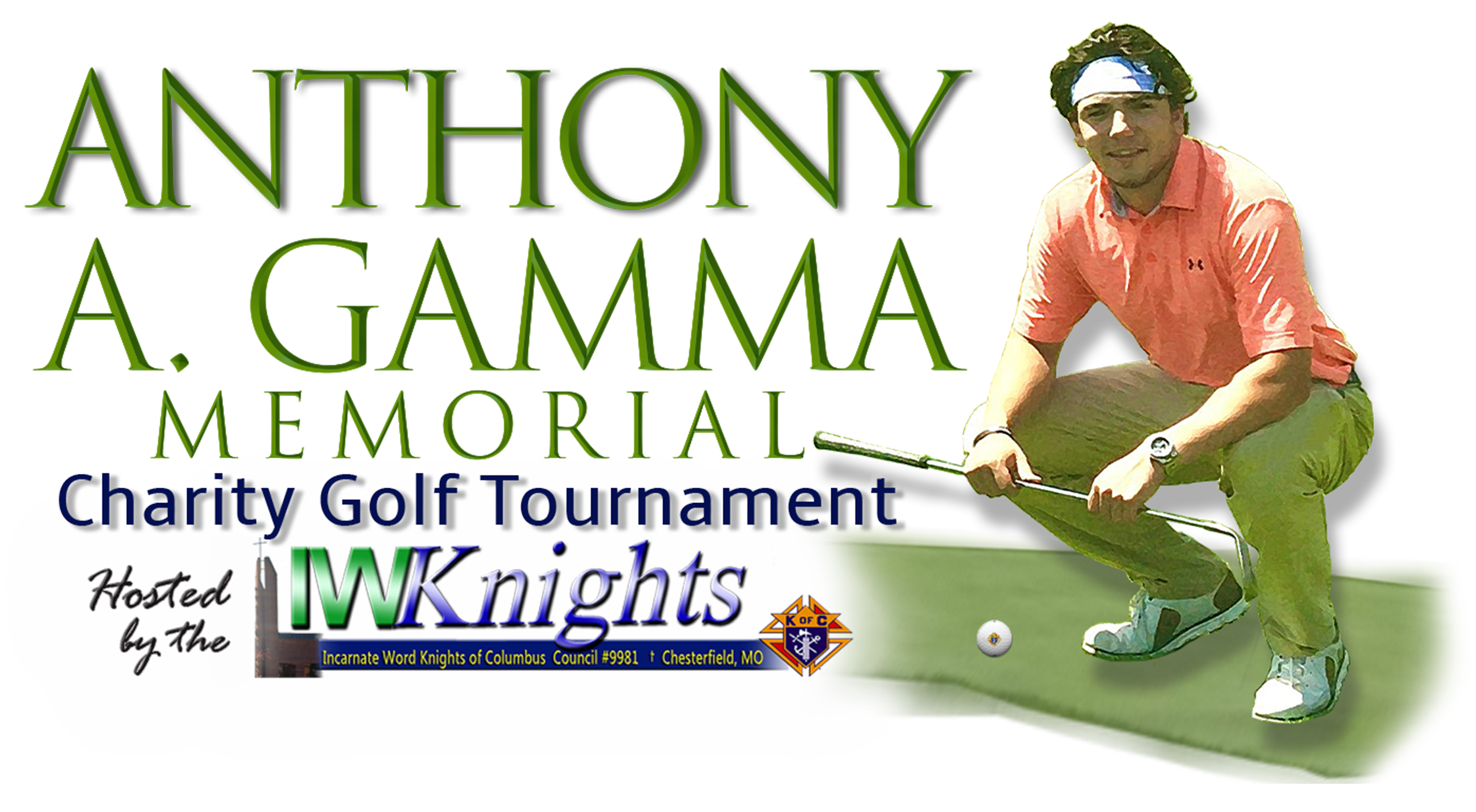 Anthony A. Gamma Memorial Charity Golf Tournament Logo (2022) (Web Version)
St. Vincent DePaul Society at IW Parish
Anthony A. Gamma Memorial Charity Golf Tournament Logo (2022) (Fit 8.5 x 11)